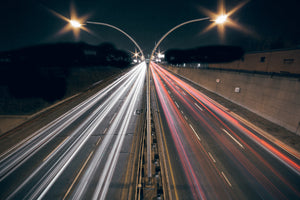 Information Highway
Join Our Facebook Lives Every Monday and Thursday for New Arrivals!
Sign Up Alex Layne Text Alerts.
Text alexlayne to 855 815 0329
Join Our Facebook VIP Group
Like and Follow Our Facebook Page
Follow Us On Instagram
The Alex Layne Story

My Name is Jordan Cook. The name Alex Layne was chosen by my Mom. It is inspired from the names of myself and my sister. I am a full time student, pursuing a degree in Communications and a full time boutique owner.

I know that this is where I want to spend all of my time. The latest trends in beauty and fashion have been of interest to me from the time I was a little girl. I have always had my very own style, and occasionally when I look back at pictures, I ask myself what was I thinking. But as a child, the bolder, the better when it came to clothes and shoes. I have mellowed a bit, and I would say my style is trendy but classic. I definitely look for comfort in cute clothes!  

Your support means the world to me. Every purchase moves me one step closer to my dream of owning my own store and being able to style clients for a living!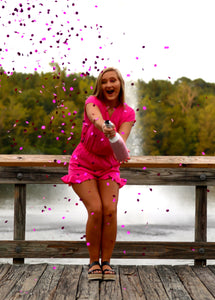 Visit Us!
529 W Railroad Ave
Batesburg, SC 29006
Tuesday-Friday 12-6
Saturday 9-3